24hr
Waclaw Miklaszewski/Szwalnia Theatre
22 & 25 August, 2012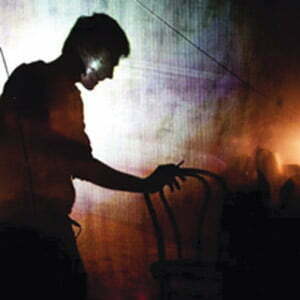 Venue: Deans Office
Category:
"One of Europe's leading installation artists"
BBC
"An expert in forgery and master of replication"
The Guardian
Ticket Price: £1.00
Age Group: Universal
24 hours, non-stop. From 6am to 6am next day. The play tells the twenty-four life stories in one slow-going, lazy day, suspended in time. With no hope for change. Most of the time filled by a cappella music, to break free, to get away from what appears to be, and what has been named. It is a theatrical experiment, extending the time – cutting time through, sounds, improvisation, images, live painting then words. The show is completely original, script, music, and performance by Waclaw Miklaszewski.
"Powered by the Adam Mickiewicz Institute, as part of Polska Arts programme."