Aimee Williams Runway Show
17 August, 2012
21.00
(4 hours (includes after-show party))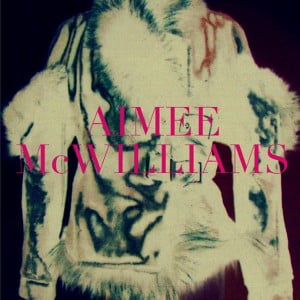 Venue: The Dissection Room
Category:
Tagged:
Edinburgh International Fashion Festival
Ticket Price: £16.00
/ £7.00
Age Group: 14+
For the Edinburgh International Fashion Festival, luxury designer, consultant and creative director Aimee McWilliams presents a diverse archive showcase that embodies the multiple facets of her past work, from designs for couture houses in Paris to one-off pieces commissioned by private boutiques.
The common thread that unites these unique and disparate pieces is the sensation of luxuriousness and sensuality that they inspire. Through combining the manufactured with the organic, Aimee fuses furs, jewels, and monochromatic tones into a rich atmosphere, embellished all the more by her signature craftsmanship and handcrafted detail.
For this rare collection, Aimee presents pieces from Balmain, where she worked as creative director in 2009 and one-of-a-kinds from her eponymous label, a regular fixture on the London fashion scene.