Amusements
Sleepwalk Collective
11 - 26 August, 2012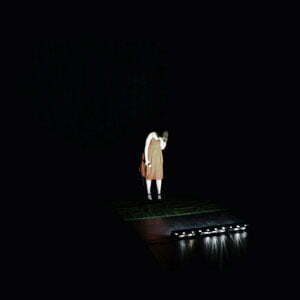 Venue: Red Lecture Theatre
Category:
"An unsettlingly languid but hauntingly touching display of live-art tragicomic stand-up"
**** The Herald on "As The Flames Rose We Danced To The Sirens, The Sirens' (2011
"Supported by Factoria de Fuegos Vitoria-Gasteiz, MAC Birmingham and BE Festival"
Ticket Price: £8.00
/ £6.00
Age Group: 14+
Returning from their acclaimed sell-out show, Fringe 2011, Total Theatre Award nominees Sleepwalk Collective present their new work, Amusements. Like some backroom carnival ride / lo-fi sci-fi pleasure machine / psychedelic Hispan-ploitation micro-epic / end-of-the-pier minimalist live-art spectacular, Amusements is an insolent, tempestuous solo work for theatres. Intensely sensorial, using a complex score of live and pre-recorded text and music experienced through headphones, the performance is both a joyous dance towards the limits of pleasure and an unsettlingly voyeuristic tribute to our private desires.
Sleepwalk Collective is a multi-award-winning live-art and experimental theatre group creating fragile, nocturnal performance experiences between the UK and Spain.