Buzzcut
//BUZZCUT//
4 - 5 August, 2012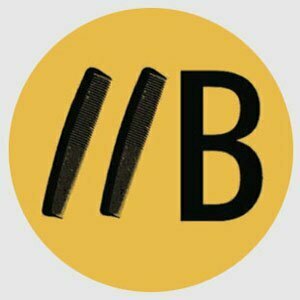 Venue: Demonstration Room
Category:
"here comes a new, informal pop-up mini-festival – run by young artists themselves – that seeks to keep the spirit of experimental live art alive... it's out of this kind of ferment of invention that truly groundbreaking work has a chance to emerge."
Joyce McMillan in The Scotsman
Ticket Price: £10.00
/ £7.00
Age Group: PG
//BUZZCUT// creates a new space for riotous and wild work to exist within an adventure taken on by artists and producers alike. Born out of the necessity for raw, new work in a culture of cuts and austerity, we took it on ourselves, with no funding, to do something that needed to happen.
After the outstanding 5 day festival in Glasgow just months ago, after exceptional reviews from the papers you read daily, //BUZZCUT// is bringing its artists through for 2 days of DIY, emotional and riotous performance. We won't be here for long…so get on down!
Love Buzzcut