Demarco European Art Foundation – Exhibition Series
3 August - 24 November 2012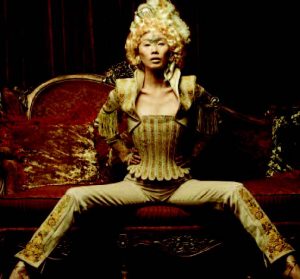 Venue: Demarco Gallery A
Category:
Ticket Price: Free, non tickited
Age Group: Universal
The arrival of the Richard Demarco European Foundation archive at Summerhall will be celebrated by an exhibition of works, photographs and documents from the preeminent history of the Richard Demarco Gallery and Demarco's close and influential relationship with the Edinburgh International Festival over the last 60 years.
Showcasing works by Joseph Beuys, Marina Abramovic, Paul Neagu and Tadeusz Kantor, as well as Scottish artists such as Ian Hamilton Finlay, George Wyllie, Margaret Sandeman, Jimmy Boyle and James Howie just to name a few of the international collaborators who have been inspired by Demarco's energy and enthusiasms. The newly created rooms and corridors at Summerhall will be graced by a fascinating insight into the role of the Richard Demarco Gallery in the artistic and cultural life of Edinburgh, Scotland and Europe – from theatre and performance
to the visual and plastic arts.
An unmissable experience.