Edinburgh
Theatre of the Impossible/RJ Thomson
9, 16 & 20 August, 2012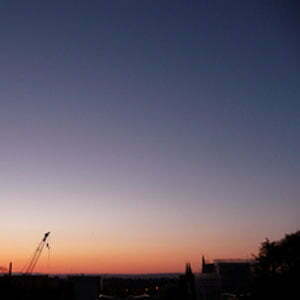 Venue: The Dissection Room
Category:
"A playwright of a quite fearless and magnificent originality"
Playwrights' Studio Scotland
"A fascinating individual … truly thought provoking stuff… FOUR STARS"
Informed Edinburgh, on Singapore
Ticket Price: £5.00
/ £4.00
Age Group: Universal
Last year RJ Thomson presented the most expensive, large-scale theatre production ever (Singapore, 2011).
This year, this Scottish-Englishman turns his attention to his home city. 'Edinburgh' is a meditation on drama and place, on the city, and on what we think of as 'home'. It'll be a bit like a cross between Jorge Luis Borges and a long night in the Royal Oak: some jokes, some ritualistic carry-on, lots of ideas.