Endless_Lessend No.01
16 August 2012 - 27 September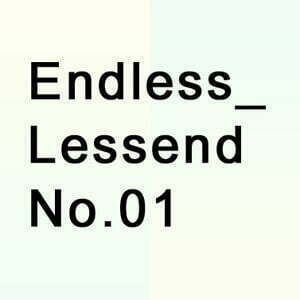 Venue: Corner Gallery
Category:
Tagged:
Edinburgh International Fashion Festival
Ticket Price: Free, non-ticketed
Age Group: Universal
Witness a fascinating collaboration between celebrated fashion designer, Kostas Murkudis and leading expert smell researcher/artist, Sissel Tolaas.
'The Endless Dress  – The Endless Smell'
A collaborative artwork commissioned specifically for the Edinburgh International Fashion Festival, this exhibition is the result of a fascinating 'conversation' between Berliners, Kostas Murkudis and Sissel Tolaas. The project is the first stage of a larger project and will involve Murkudis designing the first stage of a dress while Tolaas simultaneously creates the first stage of a smell – both works intrinsically related to each other and interwoven at every stage.
The process will been documented by filmmaker, Jonas Lindström and the resulting images and the sound from the process (cutting material, collecting molecules, the making of) will be used as background of the presentation in Edinburgh.
Beginning its journey at Edinburgh International Fashion Festival 2012, Endless_Lessend No.02 and No.03 will follow No.01 as the smell composition grows successively from festival to festival.