Flâneurs
Jenna Watt
3 - 26 August, 2012 (not 17 & 18 August)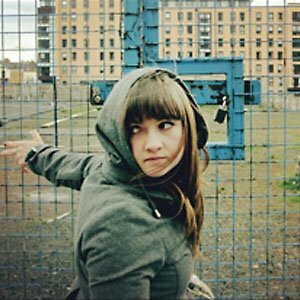 Venue: Demonstration Room
Category:
"the larger the crowd, the less likely it is that anyone will intervene..."
Ticket Price: £8.00
/ £6.00
Age Group: 16+
Preview: 3 & 4 August
We've all seen it happen.
We've all heard it happen.
We've all crossed the road to avoid it.
We've all stood by.
We've all hoped it would stop.
Flâneurs is a new work by Edinburgh based Live Artist and director Jenna Watt. Flâneurs explores the nature of violence in public spaces, from a pedestrian subway in Edinburgh to London's Overground. Using psycho-geography, real accounts of violent acts and a little Harry Belafonte, Flâneurs attempts to deconstruct the 'bystander effect'.