Granito: How to Nail a Dictator
Dir: Pamela Yates, 2011
20 August, 2012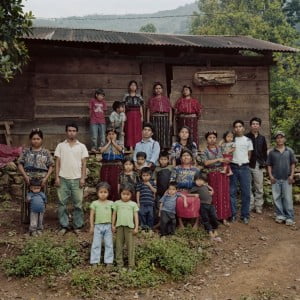 Venue: Cairns Lecture Theatre
Category:
Tagged:
Karama Human Rights Film Festival
"Winner of the Grand Prix for Best Creative Documentary, Paris International Human Rights Film Festival, 2011"
Ticket Price: £3.00
/ £2.00
Age Group: PG
The story of how a documentary film from 1982 helped bring justice to a Guatemalan military dictator. Filmmaker Pamela Yates' When the Mountains Tremble featured the only known footage of the Guatemalan army's horrific genocide against the Mayan people in the early eighties. Twenty-five years later, the film became evidence in an international war crimes case against the army's former commander. Granito: How to Nail a Dictator is a riveting mix of political thriller and memoir that spans four decades.
Part of the Karama Human Rights Film Festival at Summerhall.
http://karamafestival.org/?p=506