McGonagall Supper
Saturday 29th September, 2012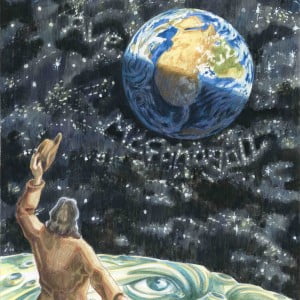 Category:
Ticket Price: £15 (including dinner)
Tickets available from the Summerhall Box Office.
A celebration of the 110th anniversary of the death in Edinburgh of the world's worst poet, William McGonagall. A night of fun frivolity,  recitations, singing and an exhibition of the original artwork from Charles Naysmyth's book 'The Comic Legend of William McGonogall.'
Dinner will be served in reverse order with dessert first. Dress code (optional): Ladies: Head Scarves(rollers optional), stained blouse, patched skirt or housecoat, slippers or flat shoes. Gentleman: Bunnets, scarves, Nicky Tams and boots.
For more information on William McGonogall see www.mcgonagall-online.org.uk
Proceeds go to the children's charity CHAS, www.chas.org.uk