Mother Tongue
Jillian Lauren
4 - 15 August, 2012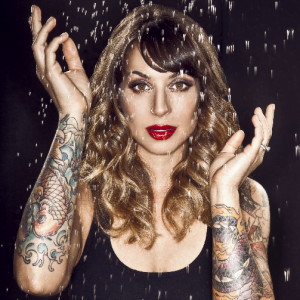 Venue: Red Lecture Theatre
Category:
"Lauren... is a deft storyteller, imparting equal parts poignant reflection and wisdom into her enlightening book."
Kirkus Reviews
"Incredibly Engaging. Lauren is a gifted writer – full of ease, humor, and grace. "
Portland Mercury
Ticket Price: £9.00
/ £7.00
Age Group: 14+
Preview: 4 August
Mother Tongue is a multi-character, autobiographical performance piece written and performed by actor and bestselling author, Jillian Lauren. Revolving around the themes of adoption, blood, tribe and identity, Mother Tongue traces Jillian Lauren's circuitous and humorous journey to get pregnant and, when that proves unsuccessful, to adopt her son in Ethiopia.
Directed by: DJ Mendel
Score by: Scott Shriner