Neu! Reekie! 27 (The End of Year Bash)
30th November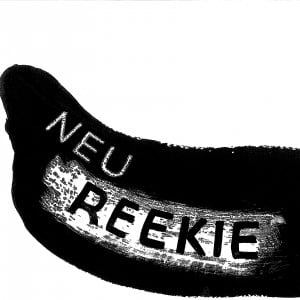 Category:
Ticket Price: £7
Michael Pedersen and Kevin Williamson bring you the Neu! Reekie! end of year bash.
Readers: GEORGE GUNN – – EMER MARTIN
Music: THE PASTELS – – TEENCANTEEN (with Eugene Kelly/The Vaselines)
That and a flock of specially curated animations – the sinister, the sanguine, the surreal and the spiritual. Plus a series of paper sculptures form Francisca Morton will be dispersed throughout the room. Oh and there's more!
Featured publication is Scottish Review of Books.
Team also includes: Spotlight Captain Gavin Fraser, Sound Stud Mike Lithgow and Digital Diva Carla Easton.
http://www.facebook.com/neureekie
@NeuReekie
neureekie@hotmail.co.uk