Neu! Reekie!
Friday 28th September, 2012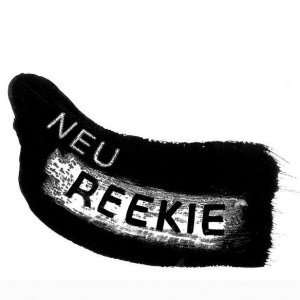 Venue: Main Hall
Category:
Ticket Price: £5
Tickets from the Summerhall Box Office or pay on the door on the night.
Neu! Reekie!'s avant-garde noise making is to relocate to the stunning home of Summerhall (host to Neu! Reekie! Records and oor mysterious Headquarters).
Brought to you by Michael Pedersen and Kevin Williamson, Neu! Reekie! is your monthly meeting of avant-garde poetry, music and film fusions – now seen to be 'a key piece of Scotland's cultural puzzle'.
The Line-Up:
Jenni Fagan – one of Scotland's most fascinating poets and novelists.
Seafiledroad – the singer-songwriter banner of The Scotsman's Arts Editor Andrew Eaton-Lewis.
The Store Keys – a Scottish Supergroup involving members of Belle and Sebastian, The Wellgreen and many more.
The Sexual Objects – headed up by Davy Henderson of The Fire Engines and Win Fame.
Plus one of our boldest Raffle of the Absurds yet……
For further info see: www.facebook.com