Panel Talk: The Fragility of Ideas
Jackie McGlone with Aimee McWilliams, Zoe Bedeaux, Porky Hefer, Sissel Tolaas and Katie Nicoll
18 August, 2012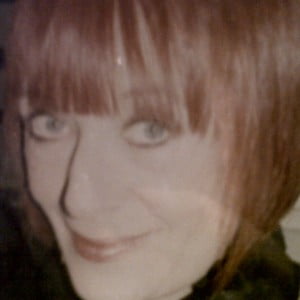 Category:
Tagged:
Edinburgh International Fashion Festival
Ticket Price: £12.00
/ £7.00
This panel discussion, moderated by highly respected Scottish journalist Jackie McGlone, will look at the genesis of the creative idea and ask the question; how can we protect the best ideas, manifest them and communicate them to the audience?
With insight from a diverse and talented panel that includes famous stylist, Zoe Bedeaux, product designer and concept guru, Porky Hefer, prominent art & event producer, Katie Nicoll, celebrated expert smell researcher and artist, Sissel Tolaas, and designer Aimee McWilliams.
A core theme of Edinburgh International Fashion Festival 2012 is 'the original idea'. Throughout the festival a spotlight is put on designers, thinkers, artists and creatives who work at the source of the creative process, where ideas are still fresh. We celebrate the relentlessly creative, the uncompromisingly non-conformist and the true originals.
There will be an opportunity for questions from the audience.