Remember Me
Teatro Sineglossa
3 - 6 & 21 - 26 August, 2012
15.00 , 15.30 & 19.00, 19.30 (4 shows)
(20 mins each)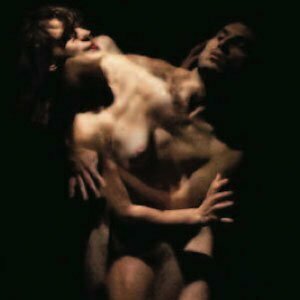 Venue: Black Tent
Category:
"Surreal and visionary, Remember Me is a composition where the visual and sound elements indissolubly melt. An imagery reminding one of the English artist Chris Cunningham"
Gessica Carlevero – KLP Teatro
Age Group: 14+
A romantic and provocative performance where masculine and feminine identities melt away. An unexpected mirage happens right in front of the audience's eyes, whilst a voice sings a rock version of Purcell's opera, Dido and Aeneas. Vertigine Award 2010.
Special Offer: Buy a ticket for both 'Remember Me' and 'Caesarian Section – Essays on Suicide' and pay concession price for both shows.