Shirtwaist
Scotia Teatro
11 - 18 August, 2012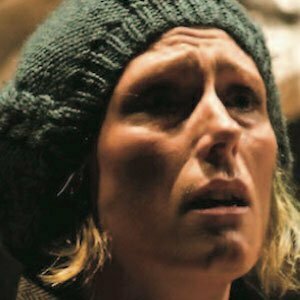 Venue: Red Lecture Theatre
Category:
"Jane Bowie's ability to create a total empathy with her audience is unique, almost magical"
La Provincia di Cremona
Ticket Price: £10.00
/ £8.00
Age Group: 12+
War-time New York. In the early 1940s two journalists approach a destitute woman on the streets in search of a story. Pushed into the past, the reluctant down and out unfolds a story of Scottish emigration, of the American dream turned sour, and finally unlocks memories buried decades before: the devastating truth of the Manhattan sweat shop where 146 people lost their lives in an inevitable tragedy, whose echoes are still felt today. The story of the Triangle Shirtwaist Factory Fire of March 1911, based on archive material, contemporary documents and eyewitness accounts.