The Dead Memory House
Theatre Corsair
3 - 26 August, 2012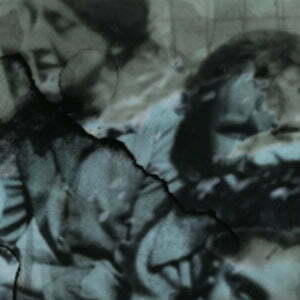 Venue: Room 500
Category:
"Theatre Corsair are brave, exciting and inspiring"
Cathrine Martindale, Poeticat
Ticket Price: £10.00
/ £8.00
Age Group: 12+
Bea, Anne and Sylvia are your sisters, girlfriends, aunties, mothers and wives. They are your friends, and perhaps your enemies. The Dead Memory House is a collision of their lives and your experiences. Pop round and share the memories! A site-responsive promenade play with a strong photographic element. It will be a unique and individual experience: you are invited into a house where the intimate space draws you into the stories of three women, stories of memories, loss, adventure and identity. How will they welcome you? Will there be food? And whose house is this anyway?