The List
Stellar Quines
3 - 25 August, 2012 (not 6, 12, 13, 20 August)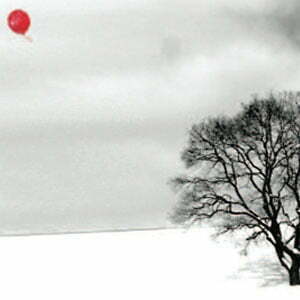 Venue: Anatomy Lecture Theatre
Category:
"Absolutely inspired"
Kelly Thornton, Nightwood Theatre
Ticket Price: £12.00
/ £10.00
Age Group: PG
Preview 3 August - £8.00 (£6.00)
Written by: Jennifer Tremblay
Translated by: Shelley Tepperman
Starring: Maureen Beattie
Directed by: Muriel Romanes
I keep a tight list. Very detailed. I stick to it. Even more since she died. But I'm having trouble. Set in Québec, The List is an award winning story of a woman struggling to adjust to rural life. Increasingly isolated, she keeps life in order through obsessive list making. As her marriage struggles she befriends Caroline. When Caroline requests a favour she adds it to her list. The difference between remembering to do it, and neglecting to take it seriously, becomes the difference between life and death.