We Are Chechens!
National Film School in Lodz
3, 6 - 13 August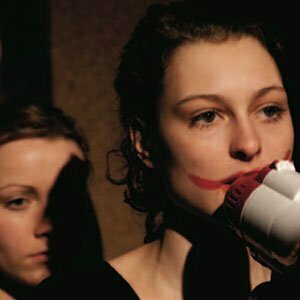 Venue: Demonstration Room
Category:
Ticket Price: £10
/ £8.00
Age Group: 12+
We explore the behavior of human beings that find themselves in the midst of a gruesome war with the struggle to make life or death decisions. Should I stay and fight for my country? Should I run away, leaving the ones that I love behind? "We are Chechens!" was not created to cause a controversy or to provoke; the spectacle simply asks the question – why? Why did millions of innocent people have to suffer for reasons beyond comprehension? Our aim is to give a voice to the people that were silenced and ignored by the global community.