Whatever Gets You Through The Night
The Arches
23 August, 2012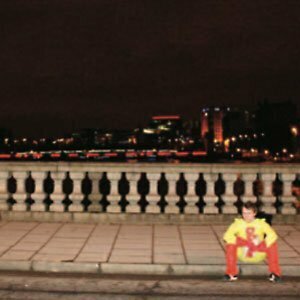 Venue: Main Hall
Category:
"Beautiful, brilliant and powerful enough to break into people's hearts"
***** The Scotsman on Cora Bissett's Roadkill
"One of the country's most exciting bands."
The List on Swimmer One
Press & Reviews:
Ticket Price: £8.00
/ £6.00
Age Group: 14+
A stellar line-up of Scottish musicians, from Eugene Kelly and Emma Pollock to Withered Hand and Rachel Sermanni, feature in this beautiful collection of stories told in song, shot during the night in locations across the country – from Edinburgh's Bongo Club to the Orkney Ferry. Daniel Warren's film, premiered at Summerhall, is part of the Vital Spark project of the same name, created by Cora Bissett with Swimmer One and David Greig. The project launches with a major new performance at the Arches, Glasgow, in June 2012. The film premiere will also include live music from featured artists, line-up to be announced nearer the time.