A Night in the Animal Hospital….
The Surgery
Fri 01 Nov 2013 & Sat 02 Nov 2013
Doors 20.00 - 01.00 First Film: 20.30 & Second Film: 22.30
(5 hours)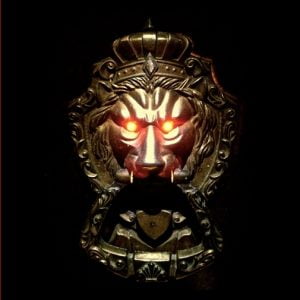 Category:
Ticket Price: £8.00
/ £6.00
Age Group: 18+
Join us this Hallowe'en weekend for a series of events that launches The Surgery!
The Surgery is an immersive cinema experience in Summerhall's spookiest space…the abandoned animal hospital.
The surgery will open on the 1st Nov with an inaugural evening of drinks and screamings. We will present some cult classics in the old operating theatre that will scare the bejesus out of you and drinks will be served from the animal cages…
Fri 01 Nov screamings  – The Thing (1982) and Poltergeist…
Sat 02 Nov screamings – The Shining and Halloween
Attendees will have the chance to be the first to join an exclusive group of surgeons….
Please note: start times to screamings may change on the evening