Abachan
Kirsty Louise Jones and Paul Maguire
13 March, 2013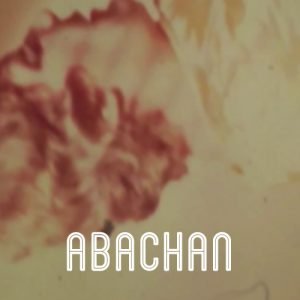 Venue: Demonstration Room
Category:
Ticket Price: £6.00
Age Group: 16+
An evening of Super8 film and spoken word from Alastair Cook's Film-poem project, with readings from Swoon and other guests, exploring childhood nostalgia in "Abachan" to Avant-guard cinema such as "Mothlight," a homage of Stan Brakhage's 1963 work of the same name, among many other themes. The performance will unfold against the ominous backdrop of Summerhall's Demonstration Room, originally functioning as the Dick Vet's dissection theatre. Utilising the inherent acoustic properties of this space, SINK music will accompany Cook's films with a live score improvised on the night.
Filmpoem is a project by artist Alastair Cook
Curated by artist Kirsty Louise Jones and Low Def's Paul Maguire.