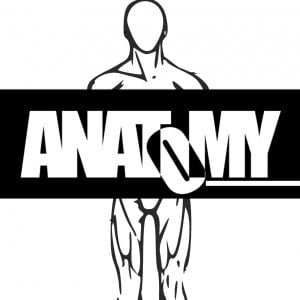 Venue: Anatomy Lecture Theatre
Category:
Tagged:
Theatre
Ticket Price: £6.00
Edinburgh's night of cutting edge art returns to Summerhall with another line-up of performance in all its wonderful and myriad forms. A contemporary take on the music hall variety show, ANATOMY is a platform for performance artists of all disciplines. Beyond scratch, it creates a stage for risk-taking performance and breath-taking theatric within a historic anatomy lecture theatre.
ANATOMY #4 will feature theatre experimenters, dancers, music makers and destroyers, sculptors, story tellers, film artists, clowns, poets, photographers, mimes, installations, painters, weirdos and burlesques; the abstract, the comical, the terrifying, the sublime, the unfathomable, the beautiful, the life-changing and the oddly mundane.
ANATOMY is currently seeking proposals for brave pieces, 5-20 minutes in length, that transcend the boundaries of genre: either by smashing, blending or outright ignoring them. For full details visit http://anatomynight.wordpress.com/