Conflux presents PITCH
1 February, 2013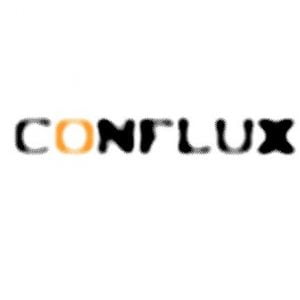 Venue: The Dissection Room
Category:
Ticket Price: Free, non-ticketed, limited
To book a place at Business/or Performance PITCH, please email ruthstiller@conflux.co.uk. Places are limited so be sure to book your place as they will be given a first-come-first-served basis.
A quarterly event for artists, companies, producers, venues and anyone else interested in the physical performance community
This month's PITCH works-in-progress/business event will be held at Summerhall, in Edinburgh
Event Schedule
18.00 – 19.00 – Business PITCH – the theme this month is the creation of cross-artform work with presentation from Conflux's training residency mentors:
Director and residency lead mentor, Hilary Westlake
Movement & dance-theatre specialist, Lina Limosani from Australian Dance Theatre
Puppeteer, Designer & Maker, Kim Bergsagel from Vision Mechanics.
Artist and lighting designer Robbie Thomson from 85A Collective.
19.00 – 20.30 – PITCH works-in-progress performances (+ feedback) – curated by Ewan Downie & Anna Porubcansky from 'Company of Wolves'
Plus: 'No Animals Were Harmed' – A showcase performance by Cross-Artform Training Residency participants
Follow us on Facebook and Twitter