Edinburgh Unites: Theatre Uncut
Active Inquiry/edgeeradica/The Lost City/Urban Fox Theatre/Bedlam
Fri 15 Nov 2013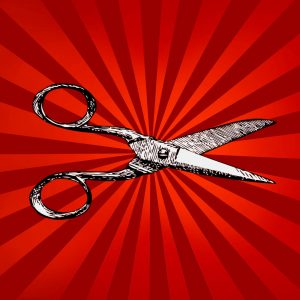 Venue: Main Hall
Category:
Ticket Price: £5.00
Age Group: 15+
Theatre Uncut was created to get people thinking, talking and taking action on the events that are happening in the world around them.
The idea is simple. Playwrights from a selection of countries are asked to write brand new short plays in response to their current political situation. These scripts are then made available for anyone to perform anywhere for a limited period.
Six theatre groups from across Edinburgh unite for an evening of political theatre and readings asking "Do we get more right wing in hard times?". Featuring work by Davey Anderson, Kieran Hurley, Tim Price and others, AJ Taudevin, Clare Brennan and Rachel Chavkin.