Eliza Carthy & Jim Moray
SASA Music
3 June 2013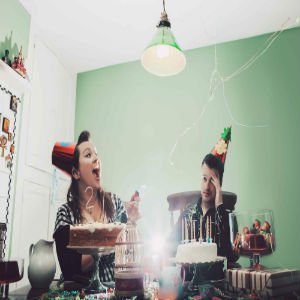 Venue: The Dissection Room
Category:
"From the moment Eliza Carthy opens her mouth, I cannot move. Eliza is so captivating, you feel glued to your seat"
counterfeitmag.co.uk, Live Review
"Jim Moray is still one of the folk scene's great originals."
The Guardian
Ticket Price: £20.00
Eliza Carthy has been recording and touring for twenty one years. Jim Moray has been recording and touring for ten years. And they want to celebrate.
To mark these milestones, the two multi-award winners have mustered an all-star band, featuring many of the leading figures from their careers, for a one-off tour.
Eliza and Jim will play career spanning, Best Of sets in a spectacular, once in a lifetime show.