FameLab – Scottish Final
Beltane Public Engagement Network
Sat 30 Nov 2013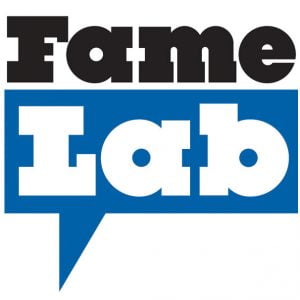 Venue: Red Lecture Theatre
Category:
Ticket Price: Free, to book tickets please email boxoffice@summerhall.co.uk - tickets available on a first come first served basis.
Age Group: 18+
Learn something amazing in just 3 minutes!
Join us at Summerhall to see the cream of Scotland's science communicators fight for their place in the UK FameLab final.
The Beltane Network and University of Aberdeen have teamed up with FameLab, the UK's biggest search for the new voices of science and engineering, to give enthusiastic early career scientists in Scotland the chance to demonstrate their skills.
Contestants will have just three minutes to pitch a concept in science or engineering to the panel of judges. Expect to hear anything from why men have nipples, to how cabbages keep warm in winter!