Köttingsworld **CANCELLED**
Experimental film and moving image works curated for Summerhall by Richard Ashrowan
Fri 11 Oct 2013
18.00 - 19.30
(1.5 hours)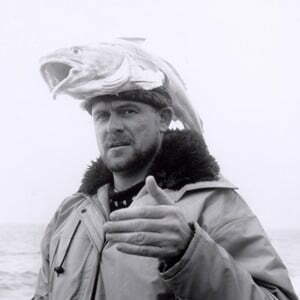 Venue: Red Lecture Theatre
Category:
Tagged:
Fall Season
Ticket Price: £4/£3
Age Group: PG
Apologies, this event has been cancelled.
FILM | PERFORMANCE | SPACE 
Andrew Kötting is a unique voice in British filmmaking.  His works are deeply rooted in performance art, always idiosyncratic, humorous and equally profound. Producing several features and numerous shorts, his films have been shown extensively throughout Europe and America as installations, screenings and retrospectives. Awards and commissions include FilmFour, Channel 4, and The British Film Institute.
In this very special evening, Andrew will give an introduction to his world through a personal selection of his own short films, extracts from features and, of course, conversation.