Late Sessions
Edinburgh Quartet
Tue 06 May 2014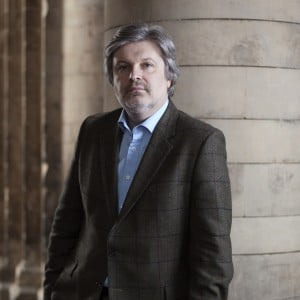 Venue: Anatomy Lecture Theatre
Category:
Ticket Price: £8.00; EQ Friend £7.00
Age Group: Universal
Students and Under 16's Free
The Edinburgh Quartet celebrates the music of its Patron, James MacMillan, CBE in a three concert series dedicated to his work:
Wednesday 27 November
HB to MB for Solo Cello
Visions of a November Spring
Wednesday 12 February
Memento
Why is this Night different?
Tuesday 6 May
For Sonny
Etwas Zuruckhaltend
James MacMillan is one of today's most successful living composers. His musical language is flooded with influences from his Scottish heritage, Catholic faith, social conscience and close connection with Celtic folk music, blended with influences from Far Eastern, Scandinavian and Eastern European music.
Book all three concerts for £20.