Moving Minds – Community Led Dialogue
MECOPP
8th October, 2013
10:00 - 13:00 and 14:00 - 17:00
(6 hours)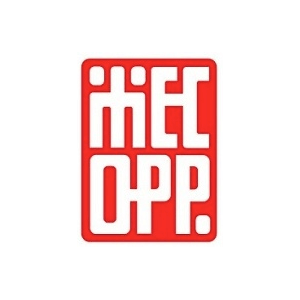 Venue: Main Hall
Category:
Ticket Price: Free, ticketed.
Age Group: 18+
To book please call 07906 365 883 or e-mail emmajane@mecopp.org.uk
Community led dialogue, part of Scottish Mental Health Arts & Film Festival.
Gypsy/Travellers will lead interactive awareness-raising workshops – an attempt to dispel myths, promote dialogue and reflect on the impact prejudice can have on mental health and well being.
Booking essential. To book please call 07906 365 883 or e-mail emmajane@mecopp.org.uk