New Music Collage
Matt Giannotti, Nodes Performing Arts, University of Edinburgh
21st June, 2013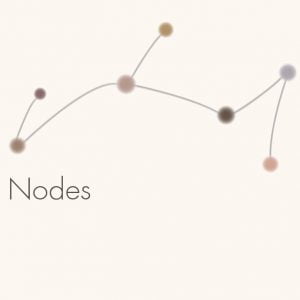 Venue: Red Lecture Theatre
Category:
"..explored the crossroads between traditionalism and innovation, illustrating the beauty of strident elegance."
Sharon Mizrahi, The Glass
Ticket Price: Free, ticketed
Age Group: PG
Produced by Nodes Performing Arts, Make Music New York, and the University of Edinburgh, New Music Collage is a cross-continental program that will feature live performances of over 60 newly-composed vignettes in an eclectic patchwork of composers from around the world.
Each composer will write up to one minute of music for violin, clarinet in B-flat, tenor saxophone in B-flat, and trombone, after which the staff at Nodes Performing Arts will assemble these small pieces into one continuous work. The piece will then be performed public on June 21, 2013, the Summer Solstice. The performances in Edinburgh and New York will hopefully coincide, but at the very least will be performed on the same day.
For more information, click here