Next Steps in the Re-invention of St. Peter's Seminary and Kilmahew
NVA/The Invisible College
Sat 07 Dec 2013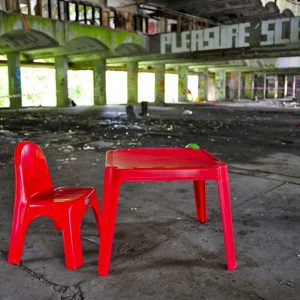 Venue: The Dissection Room
Category:
Ticket Price: FREE, to book tickets please email boxoffice@summerhall.co.uk - tickets available on a first come first served basis.
Age Group: 16+
Limited number of tickets available
The Invisible College and Summerhall host an evening of good food, open discussion, provocation and future thinking. A presentation of research investigations and activities undertaken by NVA and leading academics from Edinburgh College of Art and the University of Glasgow in one of Scotland's most evocative landscapes and significant modern architectural ruins.