Q.: When is a Book Not a Book? A.: When it is a Question.
James Lee Byars
Sat 07 Dec 2013 - Fri 24 Jan 2014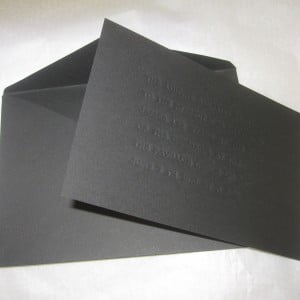 Venue: Project Room
Category:
Ticket Price: Free.
"Romantic Minimalist" James Byars (1932-1997) created editions, books and unique works often on extreme scales (some public works filled entire boulevards). Byars often viewed simplified forms such as cubes and spheres as perfect examples of the world and many of his works were made in paper after an early introduction to Japanese origami. Byars often defined his sculptures as "book" and performances as "sculptures".
All works are from the Heart Fine Art Archive based at Summerhall.