Return – A showing by Song of the Goat Theatre
Song of the Goat and Summerhall
29 September 2013
19.30 - 21.00
(1 hour 30 mins)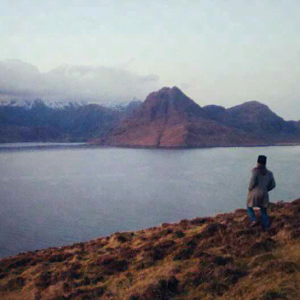 Venue: Anatomy Lecture Theatre
Category:
Ticket Price: FREE
Age Group: PG
Presented by Song of the Goat Theatre Company and commissioned by Summerhall
In September 2013 the remarkable and award winning Song of the Goat theatre company (Songs of Lear, 2012) are travelling the Highlands and Islands of Scotland, meeting musicians, artists and experts in ancient Gaelic music. Commissioned by Summerhall, the production will explore the notion of 'Return' through deeply-rooted, often semi-forgotten Scottish traditions  – sourced in particular from Skye and the Outer Hebrides.
Please join us and the multi-award winning company on 29th September at 7.30pm for an 8pm start for a chance to see the work-in-progress showing of images, music and storytelling, and an introduction to this archipelagic international project!
Please RSVP to jen@summerhall.co.uk to confirm your attendance. This is a free event.