Short Film Show: Marvin&Wayne Session 1
CinemaAttic
2 May, 2013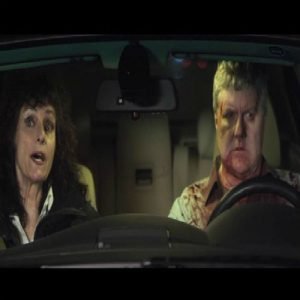 Venue: Red Lecture Theatre
Category:
Ticket Price: £5.00
There was a time when Spanish films were all about flamenco dancers and macho bar regulars surrounding the young lolitas and saritas…..but times are finally (and luckily) changing!
Barcelona-based Marvin&Wayne film distribution company is one of the platforms that are contributing more intensely to a new era of Spanish independent cinema. Because of their links with referents of the short film exhibition worldwide of the like of Clermont-Ferrand Short Film Festival, their database of films is growing well and fast.
Thanks to our new partnership with Marvin&Wayne starting on May the 2nd, CinemaAttic will bring you, up to the end of the year at Summerhall, five different short film shows that will open up a new window to the most innovative, hilarious and moving contemporary Spanish independent cinema. What is more important, we are returning to the short film shows, the format of plural audiences, of crazily entertaining film nights, of pure and low cost quality cinema.
CinemaAttic is back.
Pre-booked tickets here