SNAPSHOTS: Creation & Play – Platform Performance
Puppet animation Scotland - Manipulate Visual Theatre Festival
9 February, 2013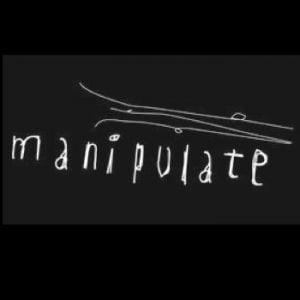 Venue: Anatomy Lecture Theatre
Category:
Tagged:
Manipulate Festival
|
Puppet Animation Scotland
Ticket Price: Free, ticketed - SOLD OUT -
Age Group: Universal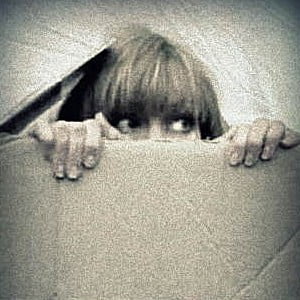 Both recent recipients of Puppet Animation Scotland Creative Fund awards, one Scottish artist and one Scottish company present their current work in progress.
ARMS WIDE OPEN – FREEFALL
Hope is the first thing to enter a relationship and the last thing to leave
FERAL – TORTOISE IN A NUTSHELL
A multimedia exploration of fragile cityscapes and the communities that inhabit them inspired by the London riots of 2011.
Created through the company's residency with Cumbernauld Theatre the piece will premiere in 2013. It was initially developed through the National Theatre of Scotland Reveal programme.
A Critical Response Process session will take place on Feral after the performance. If you are interested in taking part please email Agnieszka.Swida@scottishtheatre.org. If you would like to know more about the Critical Response Process please watch this short film of Liz's recent CRP seminar.
This event is part of manipulate visual theatre festival – an annual festival of innovative international theatre and film presented by Puppet Animation Scotland.
SOLD OUT