Spanish and Latin American Short Film Showcase!
cinemaattic
Thurs 07 Nov 2013
20.00 - 21.30
(1.5 hours)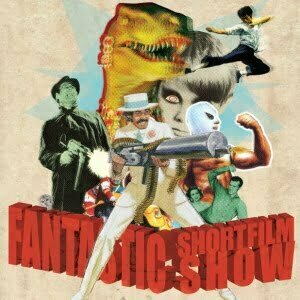 Venue: Red Lecture Theatre
Category:
Ticket Price: £5
Age Group: PG
Following the diversity of the last showcase which included a selection of fictional films we have now decided to delve into the world  of FANTASY!
Our latest screening brought lots of people along, so please continue to spread the word!