Spanish and Latin American Animation Short Film Showcase!
cinemaattic
5 September 2013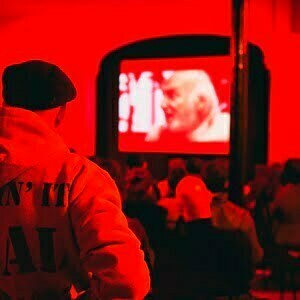 Venue: Red Lecture Theatre
Category:
Ticket Price: £5
Age Group: PG
The first programme curated by cinemaattic after the festival period in Edinburgh will be focusing on animation short films from Latin-American and Spanish countries. Nowadays, the artistic possibilities of the art of animation are giving way to truly independent creators who are pushing the boundaries of the discipline towards unknown limits. Subtitled in English, these series of films represent a rare opportunity to catch up with the newest proposals from non-British authors.
Tickets can be purchased through eventbrite at cinemaattic.eventbrite.com