The Boundaries of Art: An Exploration with Gareth Vile
Puppet Animation Scotland - Manipulate Festival
9 February, 2013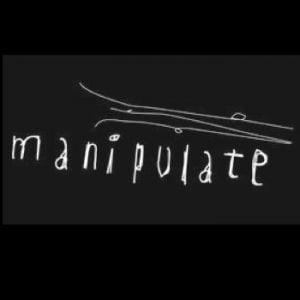 Venue: Deans Office
Category:
Tagged:
Gareth Vile
|
Manipulate Festival
|
Puppet Animation Scotland
Ticket Price: Free, ticketed
Age Group: Universal
Gareth Vile presents a participatory seminar on how to develop a wider diversity of voices in performance criticism, and experimenting with new ways of presenting critical writing.
Participants can attend the Snapshot performances from 4pm at Summerhall to reflect on what they have explored during the seminar, which will be followed by a 7.30pm performance of Schiklgruber at the Traverse Theatre.
Participants are encouraged to submit their own reviews of festival performances to Gareth for inclusion in the manipulate blog, and £6 concessionary tickets will be offered to all those that take part in the seminar to support this.
This forms part of Gareth's Performance Critic in Residence as part of manipulate 2013, aimed at engaging criticism and exploring the boundaries of art through conversations.
This event is part of manipulate visual theatre festival – an annual festival of innovative international theatre and film presented by Puppet Animation Scotland.