The Equinox Series
8 May, 2013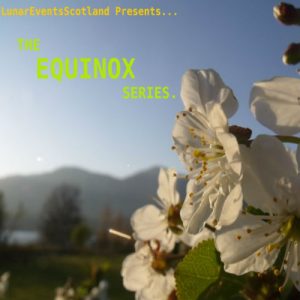 Venue: Anatomy Lecture Theatre
Category:
Ticket Price: £5.00
The Equinox Series is a sequence of acoustic showcases of young, up and coming artists in Edinburgh and across Scotland. Each evening will be filled with a beautiful range of acoustic music to celebrate the beginning of the Scottish springtime.
Each night of this three part series will showcase a range of different artists from across the country, a majority of which are music students looking to find their way out into the world.
For more information on the artists and updates on each performance visit the facebook page.