The Invasion of Iraq: A panel discussion on the artistic and political responses to the war in Iraq
24 March, 2013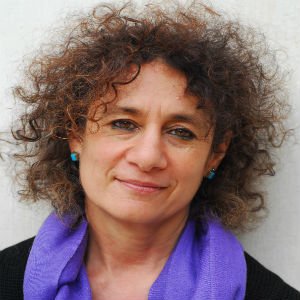 Venue: Red Lecture Theatre
Category:
Ticket Price: Free, ticketed. Please call the box office on 0845 874 3001 to reserve a ticket or visit reception.
Commemorating the key political developments that marked the run-up to the invasion in March 2003, a group of engaged artists, activists and academics will discuss the artistic and political responses to the war, together with the audience.
Speakers:
Maysoon Pachachi is an award-winning documentary-film maker and civil society activist.
Hassan Blasim is an Iraqi-born film director, poet and short story writer who lives in Finland. He writes in Arabic.
Dr. Alan Ingram is currently researching the responses of UK artists and art institutions to the war
Chair: Nacim Pak-Shiraz Shiraz.
Iraqi nibbles and refreshments will be provided.