Alexandra Deschamps-Sonsino: The next 5 years of the internet of things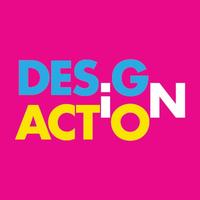 Category:
Thursday 6th February, 6pm, Summerhall, Edinburgh
Alexandra Deschamps-Sonsino will give a lecture on how mobile phones have taken on a new role with an increase in the connectivity of every day products.  This is known as the 'internet of things'.  As large corporations tackle these new challenges and entrepreneurs are emerging through crowd funding sites, this talk will cover the design, security and policy tests that the mobile world and industry are facing now and in the near future.
Drinks reception to follow the lecture
Register your FREE ticket here, or telephone 01382 381296