Does technology make you smarter?
The University of Edinburgh in partnership with Summerhall
Thurs 17 April 2014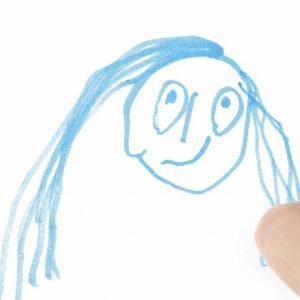 Venue: Main Hall
Category:
Tagged:
Philosophy in the Playground
Ticket Price: FREE
Age Group: U
Part of the 'Philosophy in the Playground' series.
This session will be led by Dr Mark Sprevak
Technology not only helps us, it also changes us. Children now carry around sophisticated computers in their pockets. Recent studies have shown that the ready availability of search engines changes the way we use our memories. 'Predictive' text allows teens to shrug off the hard work of spelling. Access to calculators means that mental arithmetic rarely need be exercised. Interestingly, there is also good evidence that technology has changed us for the better: spurring our children's intelligence, allowing them to throw off limitations and perform powerful abstract reasoning. Dr. Mark Sprevak will guide our discovery of some of the surprising ways in which technology changes our children.
Please note this event is catered for families and carers, therefore children are welcomed too as we will be providing a children's space for playtime.