Family Roller Disco
Skate Fit Edinburgh
Fri 07 Mar 2014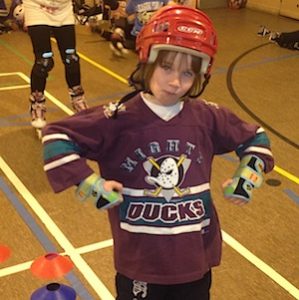 Venue: The Dissection Room
Category:
Ticket Price: £10.00
/ £5.00
Age Group: 3 +
Family/beginner roller disco
Family/ beginner sessions cater to the novice skater in that they s are slower than the adult discos. This allows skaters to move around the floor at their own pace and gain confidence on the wheels. Instructors take a more active part in these sessions, giving advise whilst you skate. Expect to play games, join our skate train and try out some fancy footwork. Face-painting available (£3 per face)
The first 30 ticket purchase's qualify for our free mini skills session 4pm-4.45pm. Email skatefitedinburgh@gmail.com to reserve your place.