Invisible Empire
Company of Wolves
Sat 26 & Sun 27 Apr 2014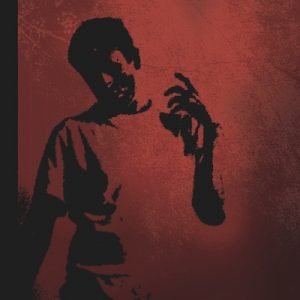 Venue: Demonstration Room
Category:
""promising and contemporary, using deep resonances of choral music, performed by a superb company... to explore contemporary ideas about isolation and alienation…the sound is simply sensational." "
The Scotsman
Ticket Price: £11
/ £9
Age Group: 16+
Invisible Empire takes us on a journey from conformity and alienation to extreme acts of resistance. It is a live interrogation of our conflicting tendencies to conform and to rebel, and explores our astounding ability as human beings to justify our actions by any means necessary.
Fusing dynamic movement with haunting polyphonies from Siberia and Albania performed live, Invisible Empire challenges complacency and alienation in a search to understand how we can so easily lose ourselves in the morass of modern life and – sometimes – how to stand firm and resist.
Tour supported by The National Lottery through Creative Scotland
In collaboration with Woodend Barn / Dance House / Summerhall / Conflux