Rebel Inc Revisited
Neu! Reekie!
30 March 2014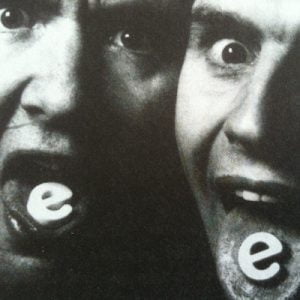 Venue: Red Lecture Theatre
Category:
Press & Reviews:
Ticket Price: SOLD OUT
Age Group: 15+
Please email boxoffice@summerhall.co.uk to reserve your place
Rebel Inc has been called "legendary" "seminal" and "notorious. In a free talk at Summerhall, Kevin Williamson, Founder and Editor of Rebel Inc, will give a presentation on the famous literary magazine and book publishing imprint, looking at its origins; the story behind 3 of its most infamous publications; and its abrupt end.
A 22 minute film on Paul Reekie one of Rebel Inc's guiding lights, will also be screened.
Season in a reading from a Rebel Inc contributor and we've a full throttle hour.