Rehearsal Room 23 – Notorious Strumpets & Dangerous Girls
Stellar Quines
Wed 30 Apr & Thu 01 May 2014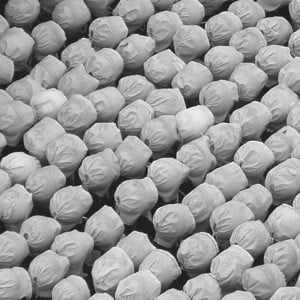 Venue: Red Lecture Theatre
Category:
Ticket Price: £8/£6
Age Group: 14+
Stellar Quines' Rehearsal Rooms provide a platform where work is showcased to an audience for the first time. For Rehearsal Room 23 we've teamed up with playwright Lynda Radley (Futureproof) to present two work in progress events over two nights.
Notorious Strumpets & Dangerous Girls
By Lynda Radley
Directed by Muriel Romanes
In 2012 Lynda Radley travelled to The Female Factory in Tasmania to research the untold stories of Scottish women convicts transported in the early 1800s. Some served their time and triumphed, others were crushed by the system. Their stories include an epic sea journey, babies born and lost, punishment, rehabilitation and respectability. Tonight we'll present research, images and a flavour of the play to come, and ask you to reflect on issues of legacy, family and mental health.