Strange Attractor
s i n k
Sun 06 Apr 2014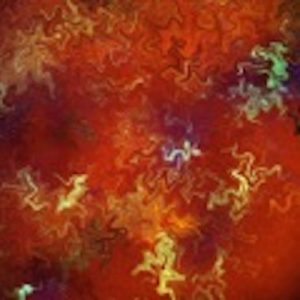 Venue: Anatomy Lecture Theatre
Category:
Tagged:
Edinburgh International Science Festival
Ticket Price: £8.00
/ £6.00
Age Group: 14+
The monthly multi-arts laboratory of music, sound and light, curated by Edinburgh-based acoustic improv trio s i n k. This month we present a Science Festival special, bringing together artists and musicians who explore scientific and technological processes as part of their work. Performances include circuit bending from technology artist Alan Brown of the 9 volt project and live international collaborative improvisation from the Free Variety Theatre.
Tickets available on the Edinburgh International Science Festival website.