The Surgery presents the Coen Brothers
Summerhall
Thu 20 Mar, Fri 21 Mar & Sat 22 Mar 2014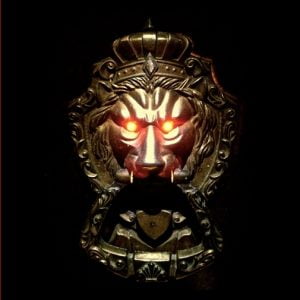 Venue: Animal Hospital
Category:
Ticket Price: £6.00
Age Group: 18+
The Surgery presents it's tribute to the Coen brothers. Three evenings of music, drinks and of course the films will be making an appearance!
Over three nights we will open the doors of our abandoned Small Animal Hospital to welcome fans and newbies alike to celebrate these masters of dark comedy and cult film.
Enjoy a White Russian in the Cage Bar and feel like you are 'In the Jail House Now', by grabbing a seat in one of our 'special booths!'.
Discuss bowling tips and listen to the latest from the Soggy Bottom Boys (amongst others!). In the operating theatre we will be screening one of the classics each evening as well as typical Summerhall quirky homages to the brothers in the Hospital Galleries.
From 22:30 we will push on through until late with some easy listening and classic tunes.
On Thursday we will show: Fargo; Friday, The Big Lebowski and on the Saturday we will bring it all to a close with Oh Brother, Where art Thou?
Take her easy dude!!
Doors and Cage Bar open 7
Movie appreciation starts at 8
Tunes till late!