Why did you do that? Contrasting the different ways of understanding other people
The University of Edinburgh In partnership with Summerhall
Wed 19 March 2014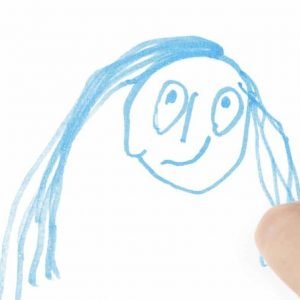 Venue: Main Hall
Category:
Tagged:
Philosophy in the Playground
Ticket Price: FREE
Age Group: U
Part of the "Philosophy in the Playround" series.
This session will be led by Dr Suilin Lavelle.
When we interact with other people, we often think about what they might be thinking in order to predict how they are going to behave. Whilst this seems quite natural and intuitive to most of us, it raises some interesting questions. Do all cultures think about thinking in the same way? Does the scientific study of the mind reflect our intuitions about how people think? And if not, should we change how we think about thinking in order to better fit with the scientific evidence?
Please note this event is catered for families and carers, therefore children are welcomed too as we will be providing a children's space for playtime.